We Streamline EHR Access Audits
No More Wasteful Alerts
It's time to leverage modern technology 
to maximize efficiency, reduce fraud and 
increase productivity.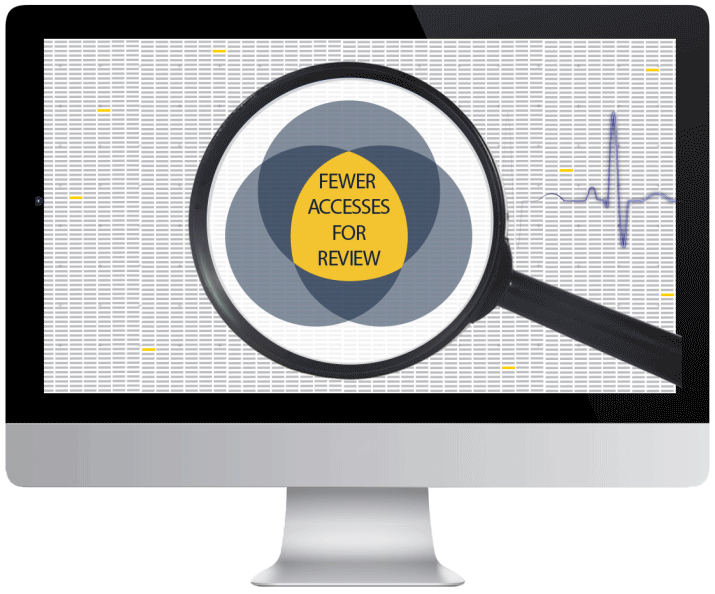 Struggling with eDiscovery for EMR Access Logs?
Maize certifies the accuracy of data and provides text analysis on each access.
Transforming ePHI Access Monitoring
Maize's unique approach to privacy monitoring is shifting how healthcare ogranizations detect insider threats.
IMPROVING AUDITS BY 95%
– IMPROVE YOUR EFFICIENCY THROUGH EXPLANATION BASED AUDITING –
HOW WE IMPROVE EHR ACCESS AUDITS
As electronic health records (EHRs) steadily replace paper records, healthcare institutions struggle to prevent security breaches without resorting to laborious manual audits of EHR accesses.
The Explanation-Based Auditing System (EBAS) offers healthcare privacy officers an automated solution to the EHR access monitoring problem. The tool protects PHI, deters inappropriate use and assists with the compliance of privacy regulations.
Maize Analytics' EBAS reporting and filtering capabilities allow healthcare privacy officers to more quickly identify suspicious activities — like snooping and identity theft – and distinguish them from legitimate record accesses. The result is a faster and easier auditing process.
HCPro Product Review
HCPro conducted a product review of Maize's privacy platform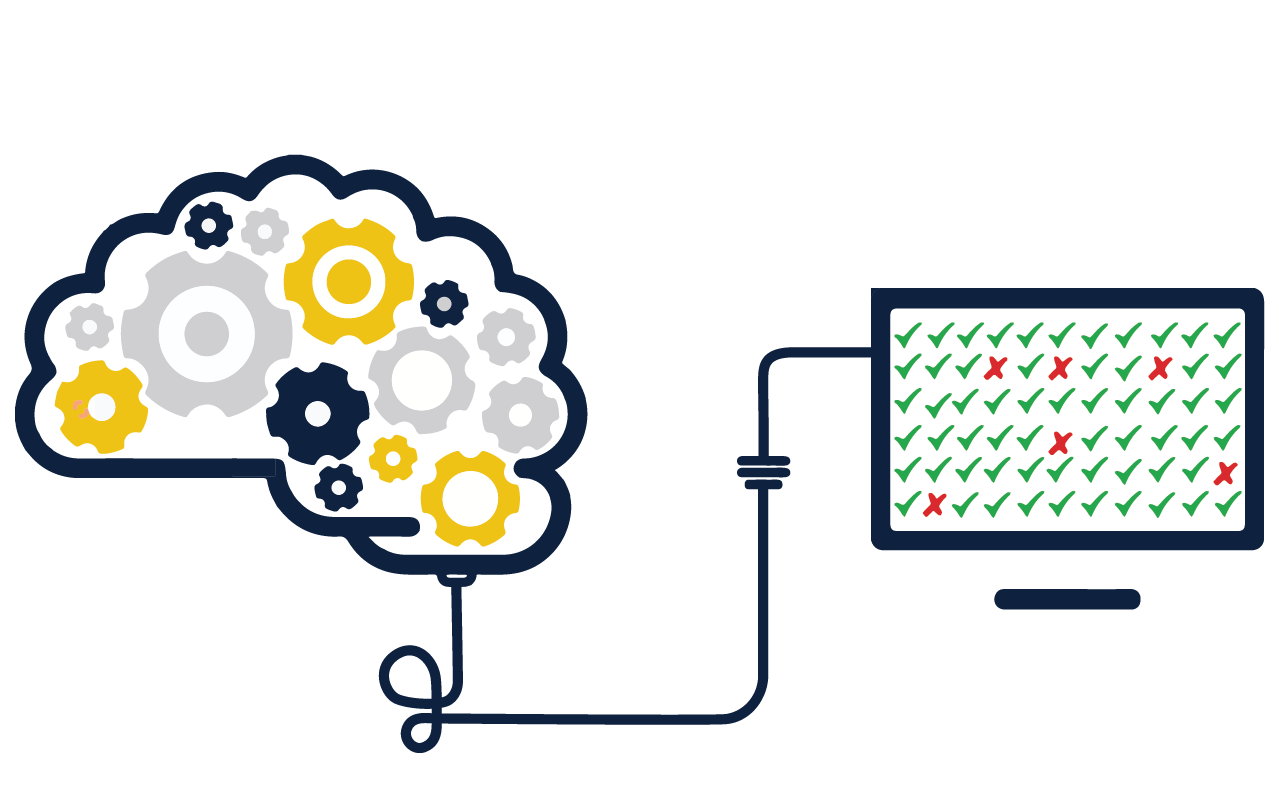 Published & Peer Reviewed
Machine Learning
Go beyond outlier detection using Maize's patented machine-learning engine to proactively identify clinical and operational reasons why accesses occur.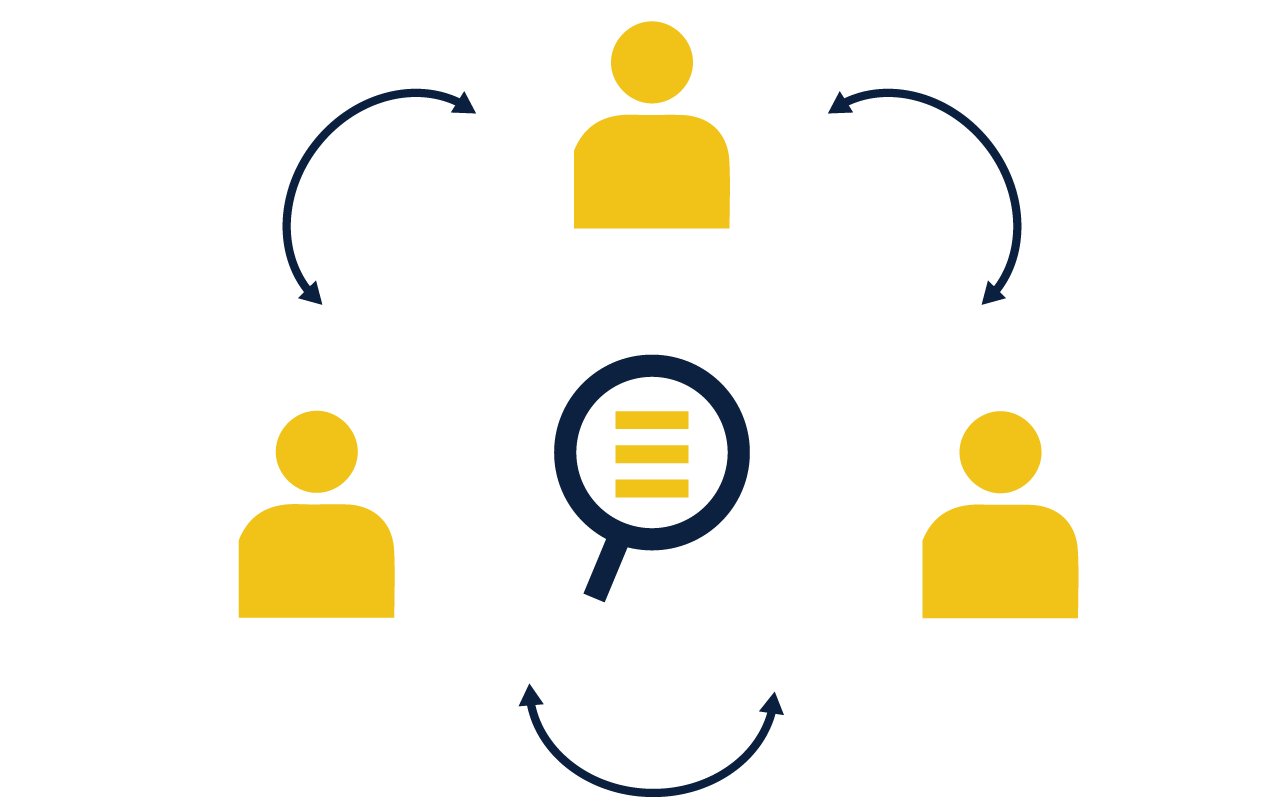 Collaborative Investigations
Privacy, compliance and HR employees can work together to monitor, detect and investigate suspicious behavior.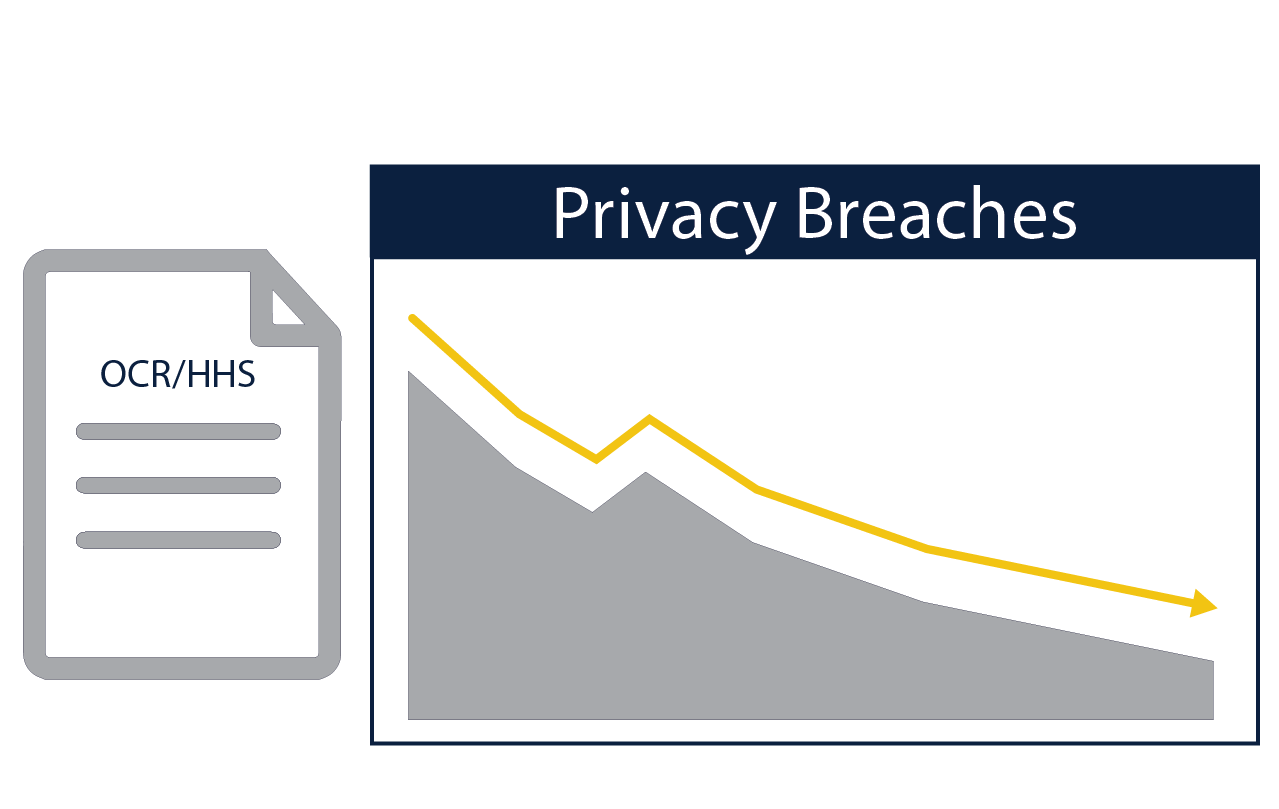 Reports and Analytics
Export trending data and investigation reports that match OCR and HHS reporting guidelines.
Why Should You Choose Maize Analytics?
STRICT PRIVACY MONITORING LAWS
Privacy regulations increasingly require more detailed monitoring of digital data. Maize updates the tool to satisfy the latest regulations.
NON - COMPLIANCE PENALTIES
Reputation is everything, and non-compliance with privacy standards can result in massive penalties.
PRIVACY AUDIT PREPARATION
Maize gives you the information you need to show regulators your privacy practices and proactive protection of patient data..
QUICKER, BETTER RESULTS
EBAS leverages machine learning to accurately and efficiently audit accesses.
BETTER ROI
Maize offers the most affordable and scalable pricing plan of any privacy solution. EBAS makes sense for healthcare providers of all sizes.
EASY TO USE
The Maize platform was designed with the end user in mind. We leverage modern user experience to streamline workflow and data visualization of audits.